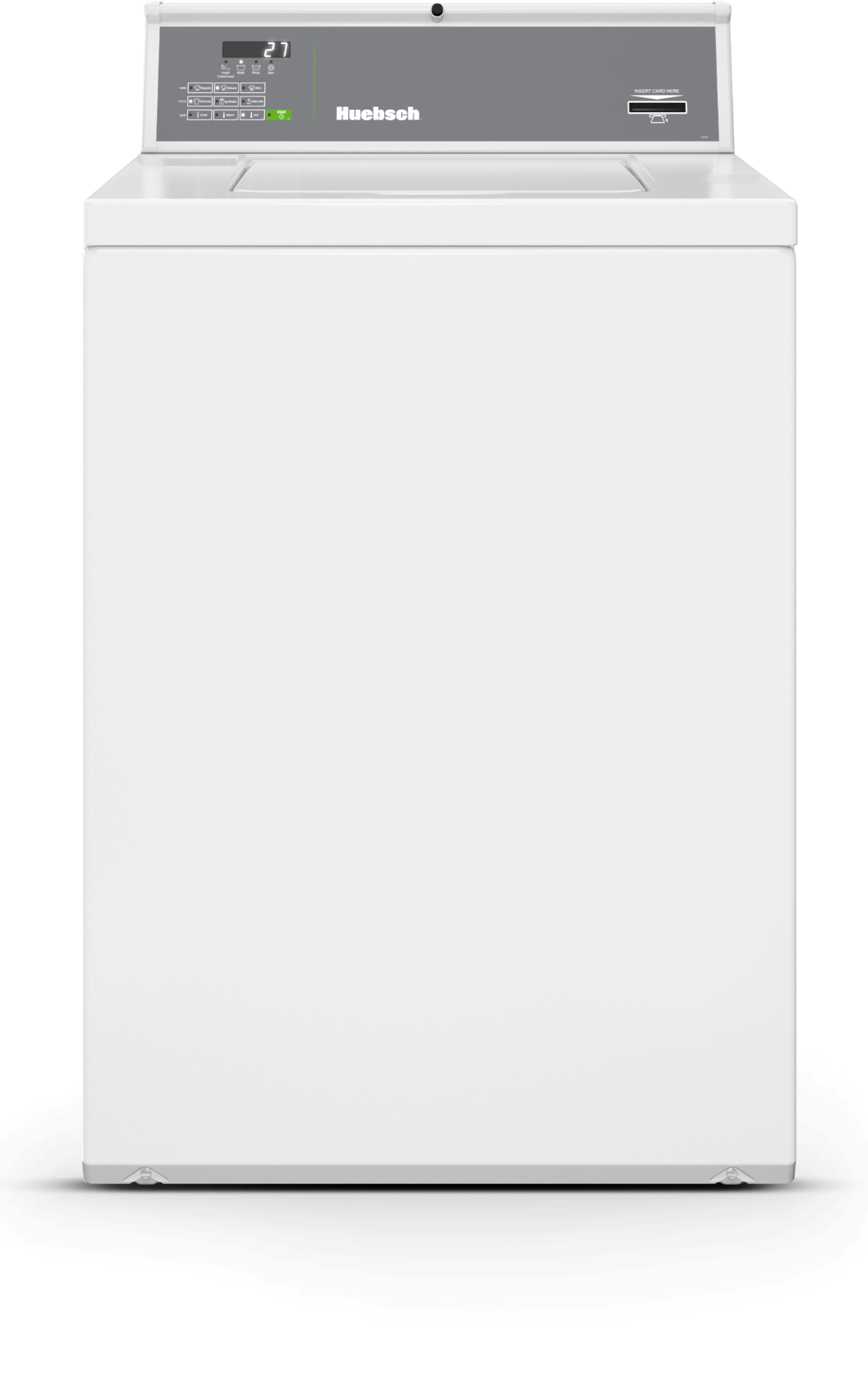 Predictable Performance in an Unpredictable World
You've got plenty of decisions to make right now, so why not choose simple for your laundry room? It's time to lighten your load. That's where Huebsch comes in.
Durability
Made with metal parts—not plastic—Huebsch is built to tackle the toughest loads of laundry, year after year.
Reliability
You can count on Huebsch to banish breakdowns. With a robust steel base that provides superior out-of-balance performance, a mildew/odor-resistant metal outer tub, and life cycle testing to 10,400 cycles and beyond, you know you're choosing a proven performer.
Easy to use
Huebsch gives your residents a premium laundry experience with intuitive controls and multiple payment options that make laundry day a breeze.
Long-Lasting Durability is Worth the Wait
When unpredictability is the norm, Huebsch reliability is your constant.
Plan ahead and connect with your local expert today!