Laundromats:
A Smart Investment
Laundromats meet the basic human need for clean clothes and they do so with speed – turning laundry "day" into laundry "hour." That's the reason the vended laundry business continues to attract customers. Laundries generate $5 billion annually, according to the Coin Laundry Association, and are also attracting investors with advantages such as:
Great ROI of 25 to 35 percent
Cash business
Payment upfront
Flexible management – investors can be as involved as they like
No franchise fees, and little to no employee expense
---
Huebsch:
Your Smart Laundry Partner
Success in the laundromat business is determined long before the "Open" sign is switched on. That's why it's paramount to work with an experienced partner. With more than 100 years in the laundry business and a distribution network ranked at the top of the industry*, Huebsch® truly is your smart laundry partner, guiding you every step of the way with a host of services, including:
In-house financing with fast approvals
Demographics analysis
Site selection assistance
Store layout and design
Operations/marketing help
* Acording to an August 2014 Leede Research Customer Value Analysis
Galaxy™ 600: The pinnacle of
Convenience and control
Your laundry is selling convenience and a high-quality wash. With Huebsch Galaxy™ 600 controls, your laundromat gives customers a user-friendly platform and the flexibility to tailor washes the way they like. Best of all, that flexibility brings additional revenue-generating opportunities. Galaxy 600 benefits include:
200 G-Force final extract to reduce drying times, lower utility bills and increase customer satisfaction
24 Cycle combinations for customers to choose from
Time-of-day pricing to help manage peak-period business and attract new customers
Multi-level vend and cycle modifiers to increase revenue
Huebsch Command™ compatible for remote management ease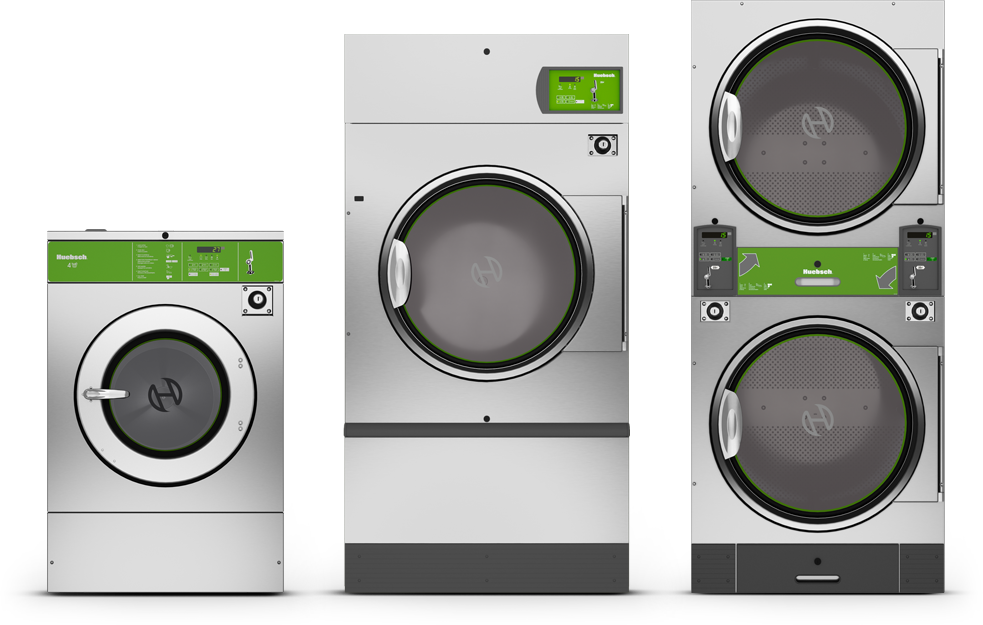 Limited- Time Promotions
The Best for less
Clean laundry remains an essential tool in helping fight the spread of the COVID-19 virus. That is why Huebsch is supporting essential laundry businesses that are providing vital services with special financing of 0% interest for 90 days and no payment until day 120, on all new replacement equipment. For new store owners, Huebsch is offering rates as low as Prime + 2.74%, 90 days deferred payment and six months of interest only. For more information, please click here.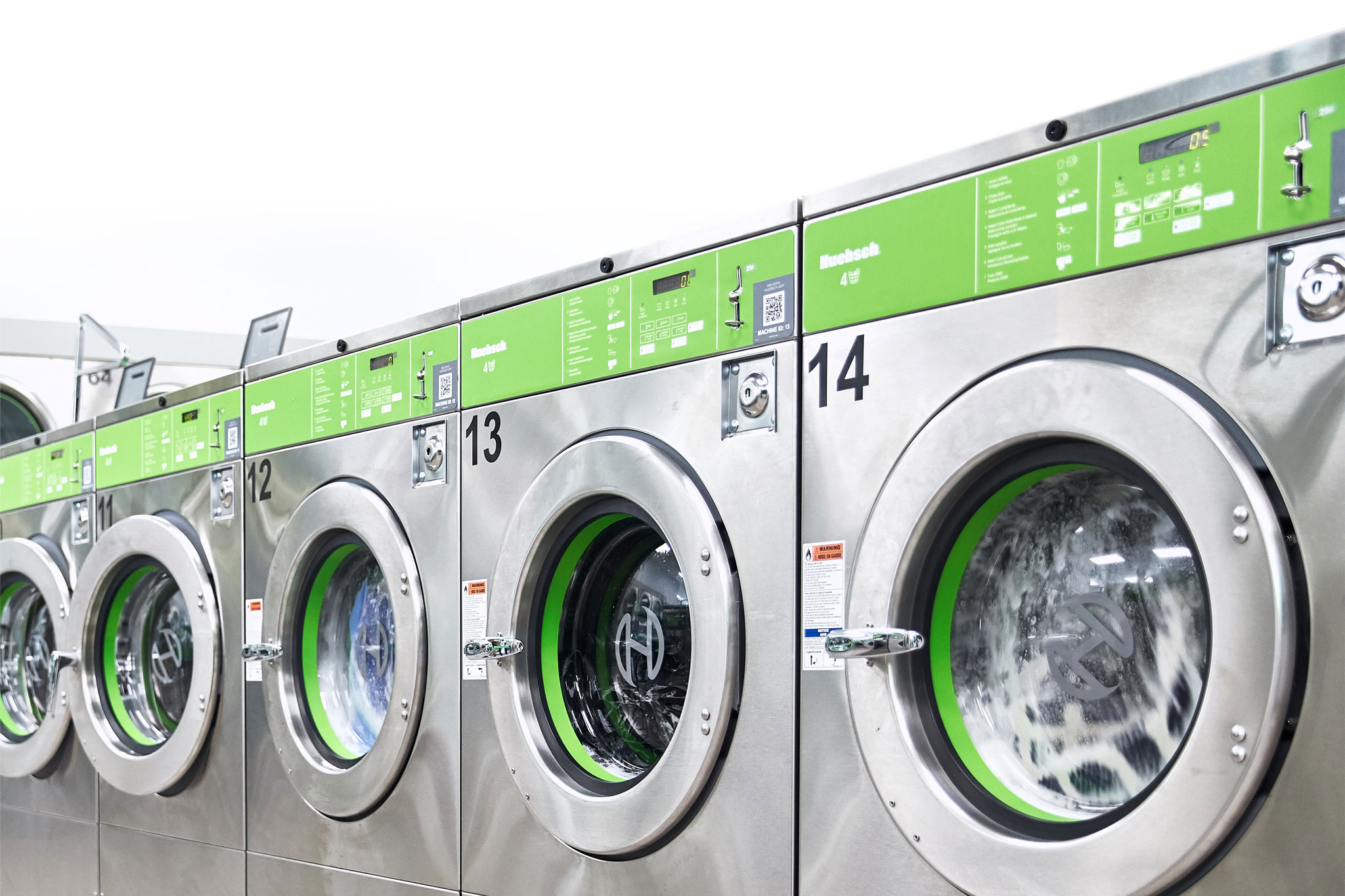 Aesthetics
Create an Experience
Today's vended laundry is far more than the stark space filled with equipment it was decades ago. Savvy owners know that consumers increasingly expect an "experience." Simply put: paying attention to the details as they relate to colors, décor and gathering spaces creates an experience that customers not only want to visit, but will pay more for. Your smart laundry partner has you covered here as well, with design accents and color schemes to set your laundry apart.

Citron

Cityscape

Slate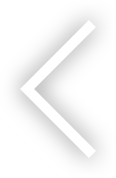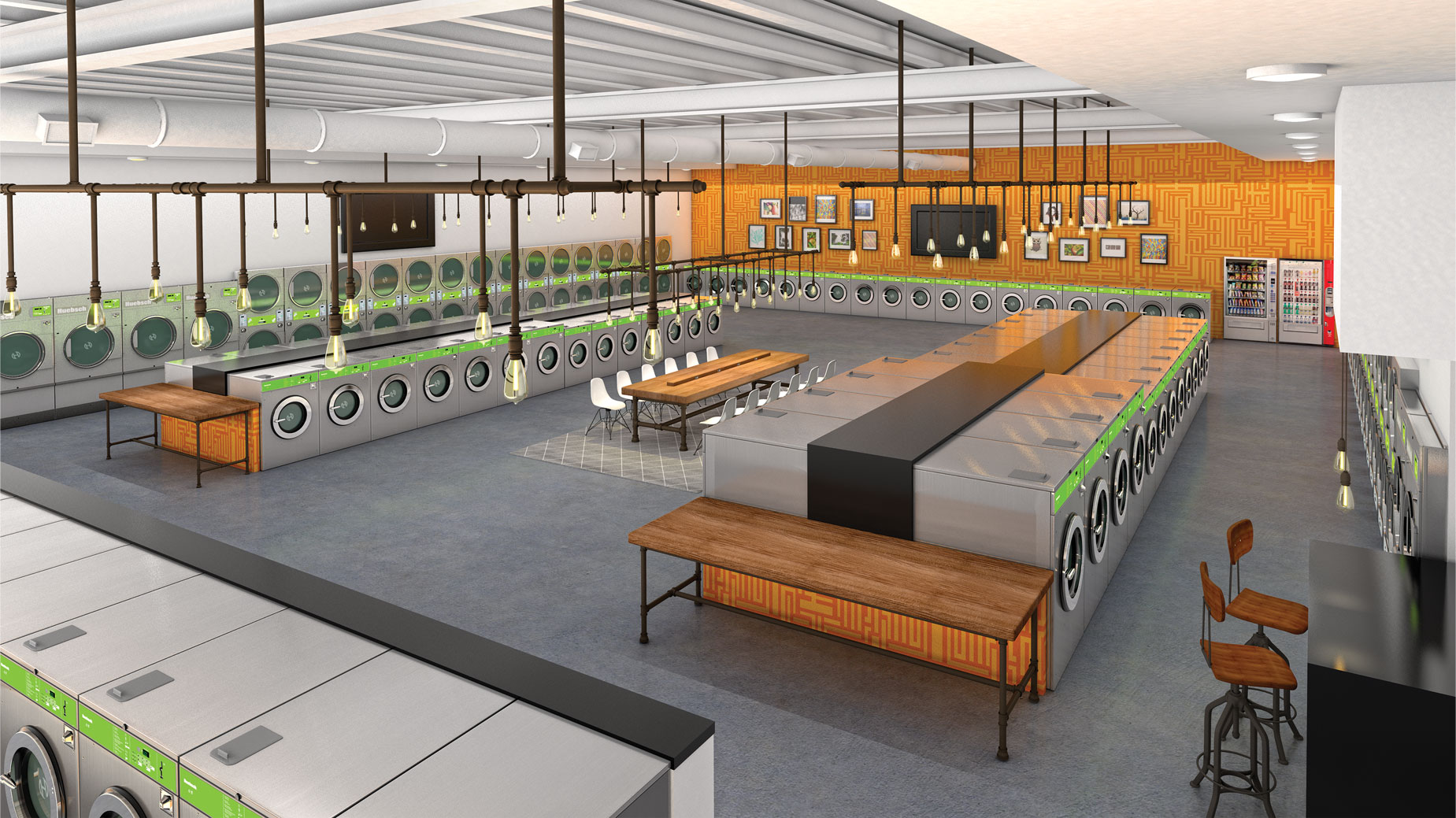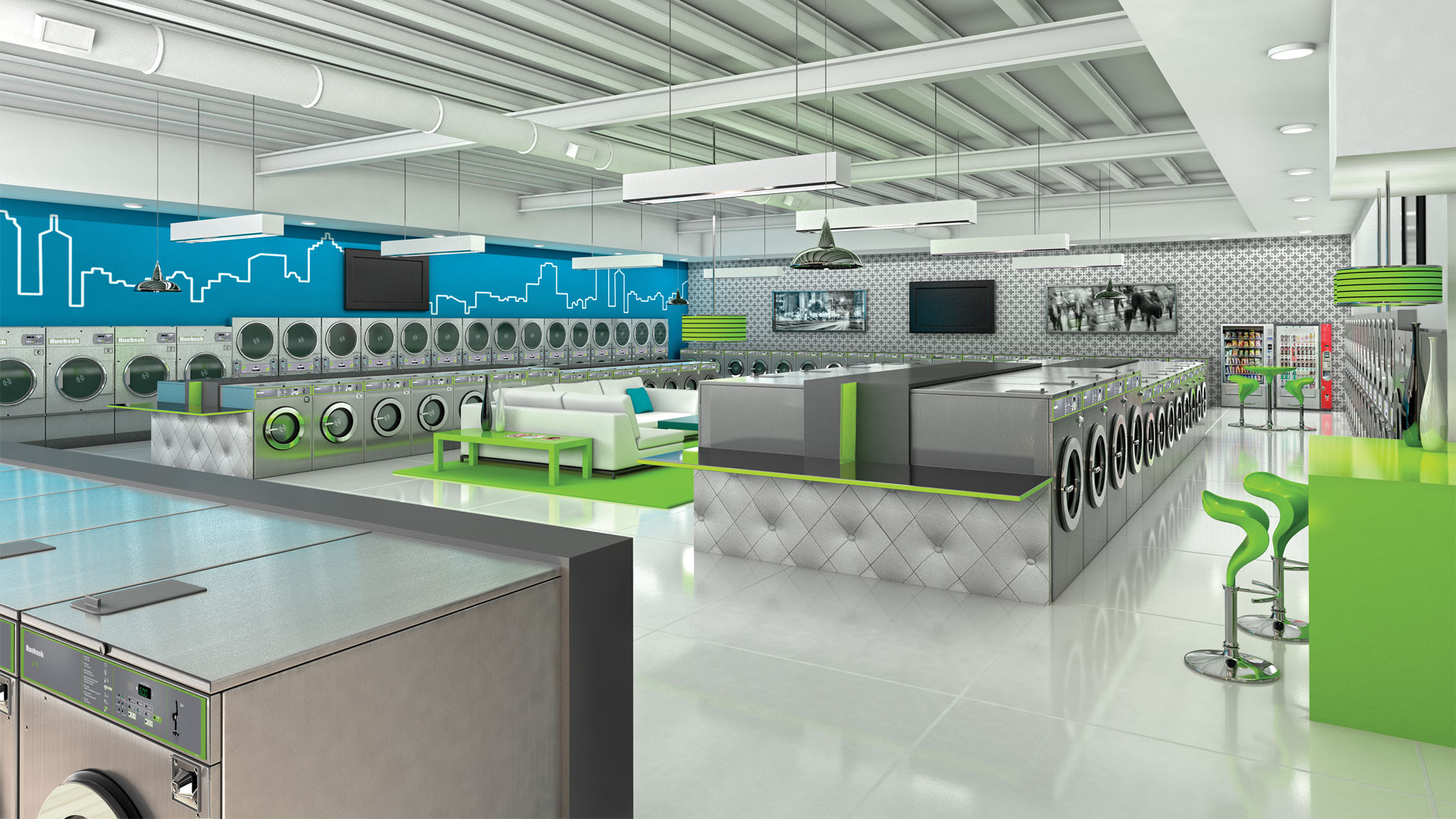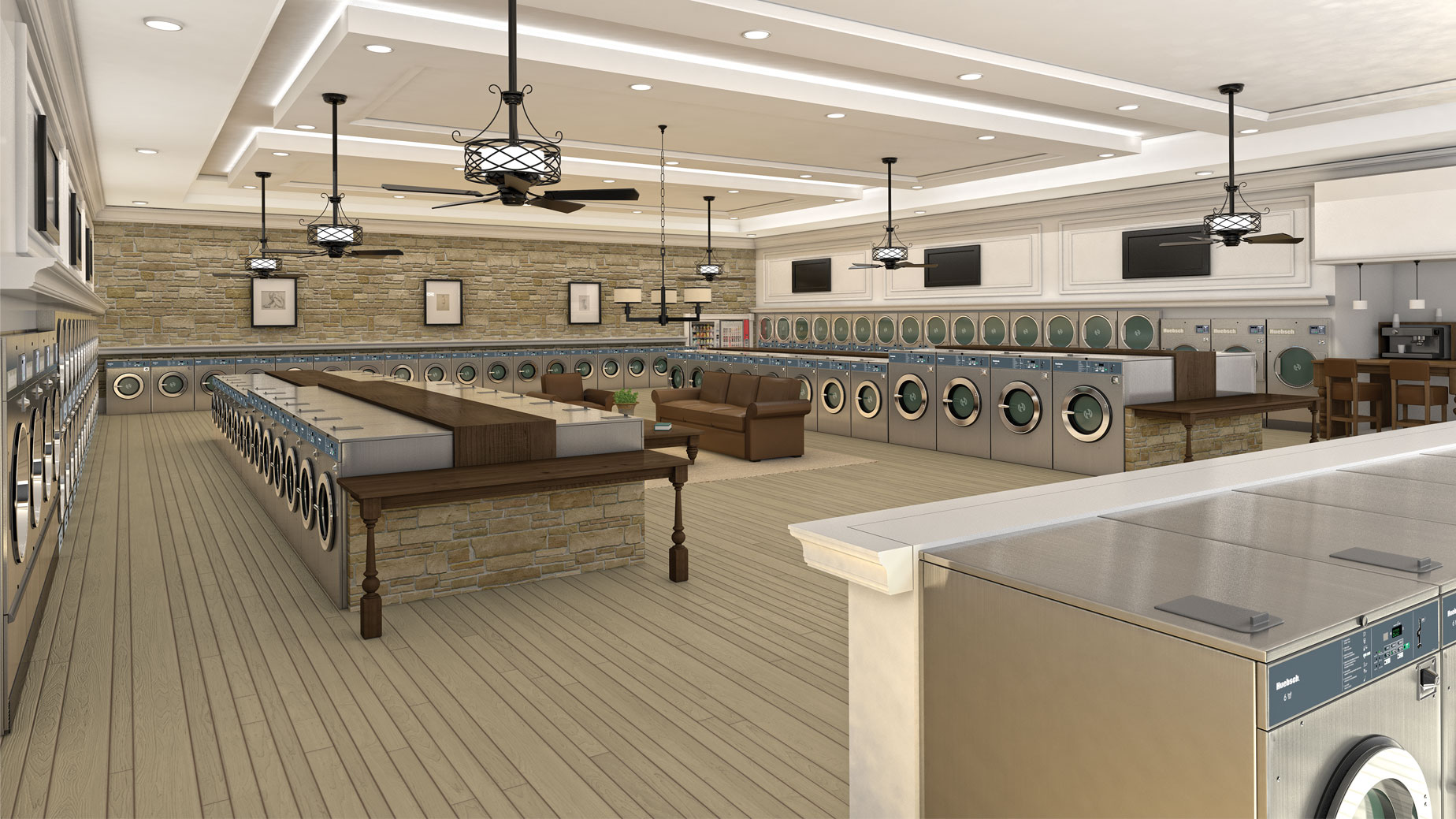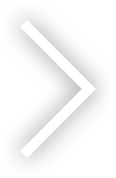 Huebsch Command™
Powerful Management
Huebsch takes management ease and flexibility to the next level with the cloud-based Huebsch Command laundry management system. From at-a-glance dashboards that show the day-to-day numbers, to advanced reporting, monitoring and configuration capabilities, Huebsch Command enables owners to run their business remotely and not miss a thing. Among the features, include:
Advanced store performance data
Remote machine starts and system monitoring
Service alerts via email or text
Cloud-based machine programming
Automatic system updates
Ability to set pricing
24/7 Support through Huebsch Care
Lifetime hardware warranty*
* With active Huebsch Care agreement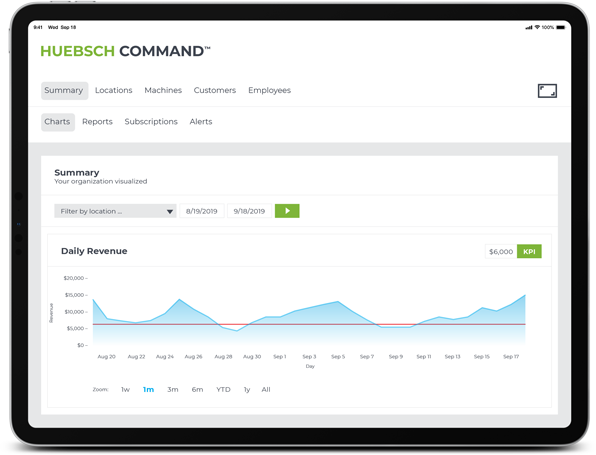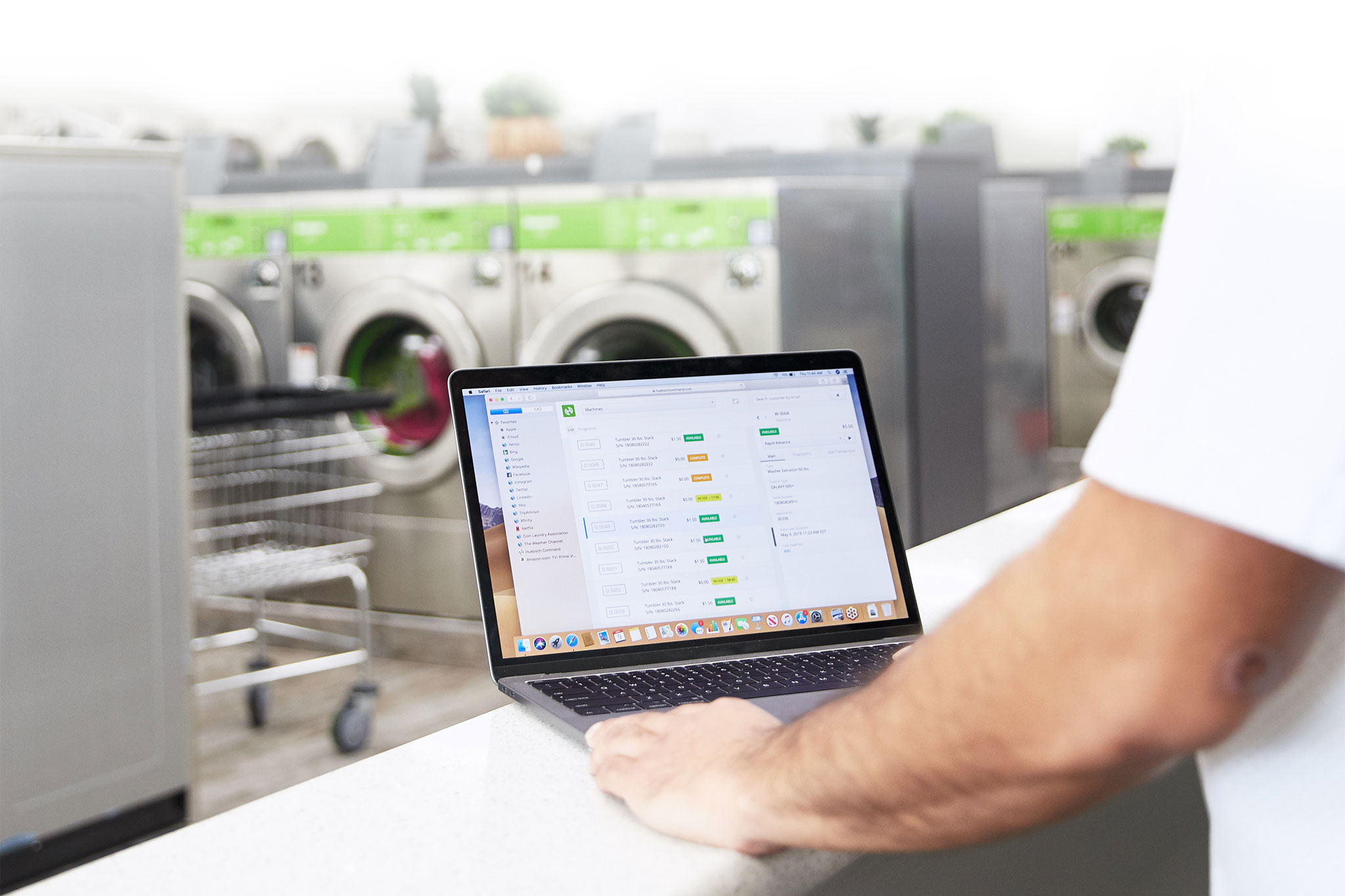 A cutting edge
Customer Experience
With the current crisis, we've learned just how important it is to limit touchpoints to aid to keep staff and customers safe. The Huebsch App and Huebsch Value Center deliver payment flexibility and the ultimate in customer safety. This combination offers:
Mobile app for customers to check machine availability and receive notifications of cycle completion – reducing their time spent inside the laundry
A cashless payment option – again, reducing touch points and time in the store
Cash and cashless options for mobile wallet reloading
Easy mobile payments
Huebsch Rewards loyalty program
Cycle status countdown timer
End-of-cycle alerts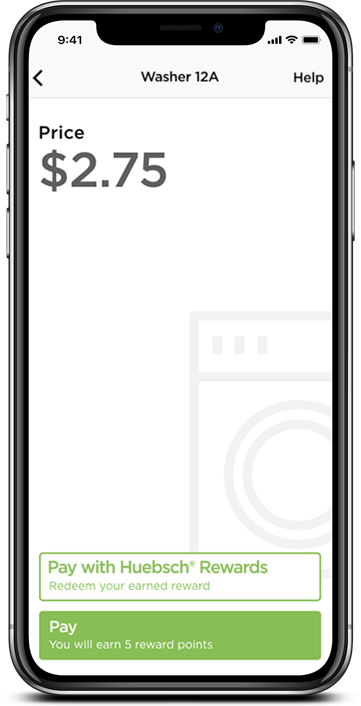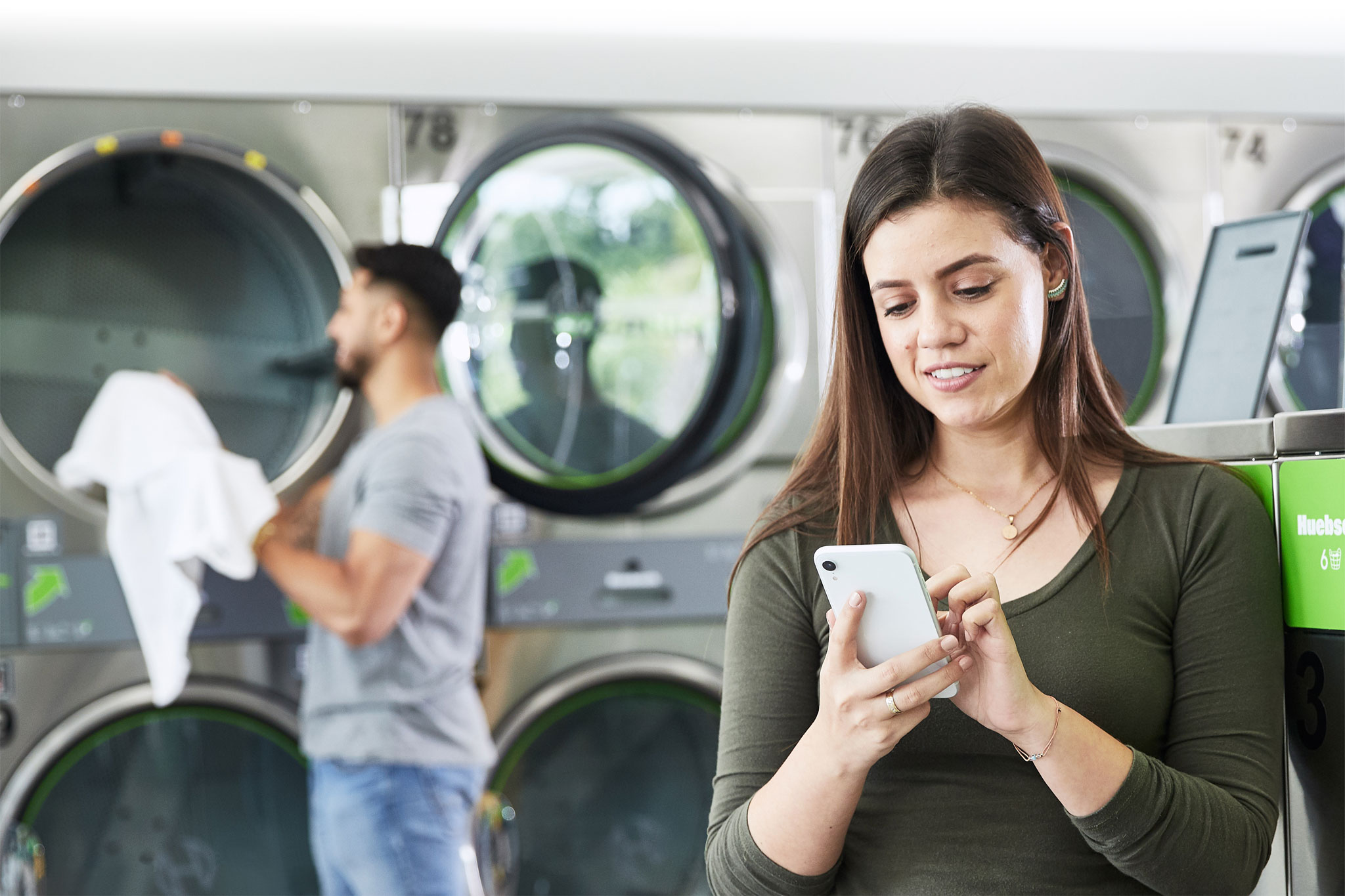 Your Smart
Laundry Partner
Anybody can sell you laundry equipment, hook it up and walk away. However, in this business, the right partner helps you maximize your business investment and potential. From our more than 100-year history and skilled distribution network, to cutting-edge equipment and a wide range of services (before, during and after the sale), Huebsch truly is your smart laundry partner. We also back that up with industry-best warranties.
And as part of Alliance Laundry Systems, the world leader in commercial laundry, you'll have peace of mind that every interaction with Huebsch will be world class.
Free
Consultation
To learn how you can run a smarter business with Huebsch, fill our the form below.