UNRIVALED CONVENIENCE
Today's consumers have more choices, more mobility and less time than ever before. By accepting mobile payment through the Huebsch app, you can deliver a laundry experience that fits seamlessly into your customers' lives and help your store stand out from the competition.
The Huebsch Value Center will help you further stand out from the competition by letting customers load cash onto their Huebsch app.
See it in action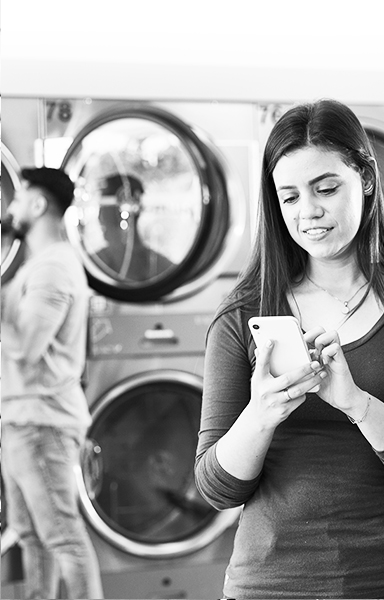 SAVE TIME WITH HUEBSCH
Load their online wallet with cash and cashless options
View machine statuses
Pay for machines from their phone
Get notified when laundry is done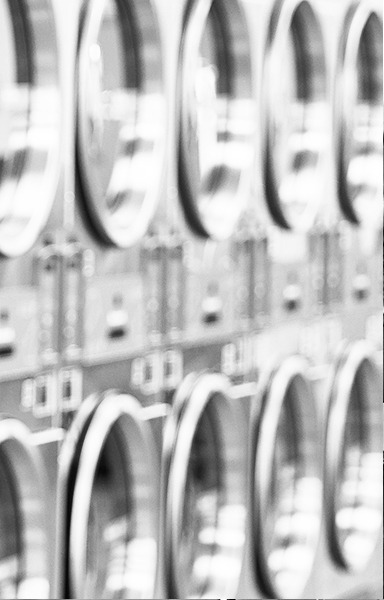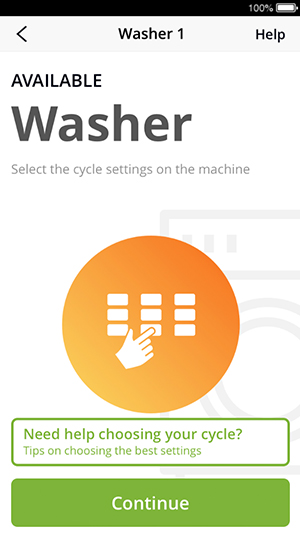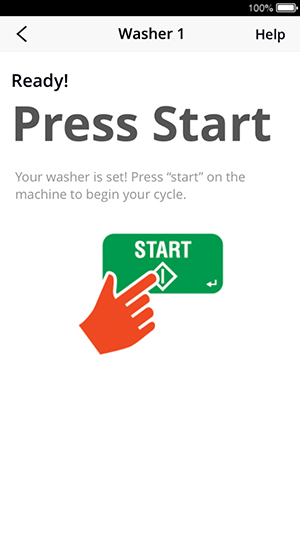 ENHANCE CUSTOMER LOYALTY WITH HUEBSCH REWARDS
Customers accumulate rewards when they load funds onto their mobile wallet or spend money at your store.
You control how rewards are earned and redeemed.
Use Huebsch Command to track and manage reward programs.
Pro tip
Engage with your Huebsch App customers like never before with Customer Relationship Management system.