RUN A SMARTER BUSINESS
Huebsch Command™ puts unprecedented power into your hands so you can run a smarter business—from anywhere. The Owner Dashboard is the heart of the Huebsch Command platform. The Owner Dashboard is home to all of your business management tools and can be easily expanded as your business grows.
Access real time revenue, change prices, control machines, accept mobile payments and much more. However you want to run your vended laundry business, Huebsch Command can help you get there.
Plus, thanks to our partnership with CleanCloud®, your point-of-sale data integrates seamlessly with the Huebsch Command dashboard. Get a free trial today.
DJ's Laundromat Success Story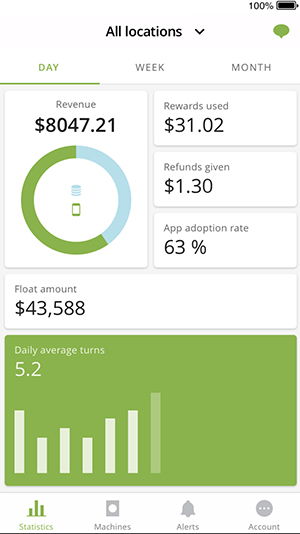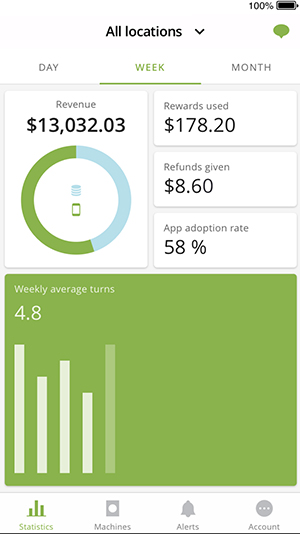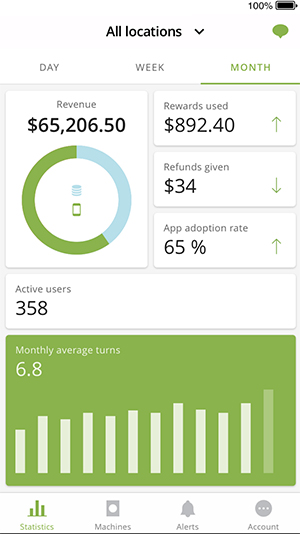 IN CONTROL OF YOUR REVENUE
Huebsch Command's cloud-based platform makes viewing revenue information easy. Access data like revenue per day, turns per machine and so much more—all through interactive, graphical charts. Plus, set key performance indicator goals to track the performance of one store—or many—with just a simple click.
Smart Laundry Partner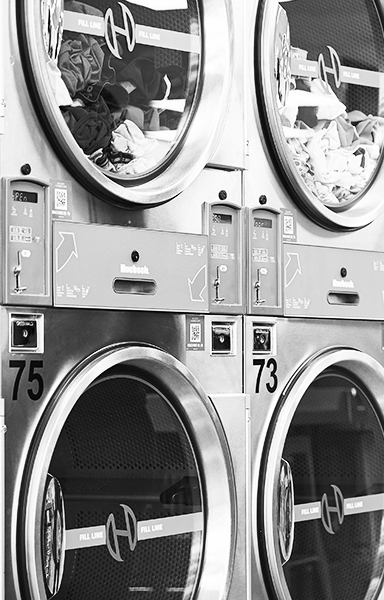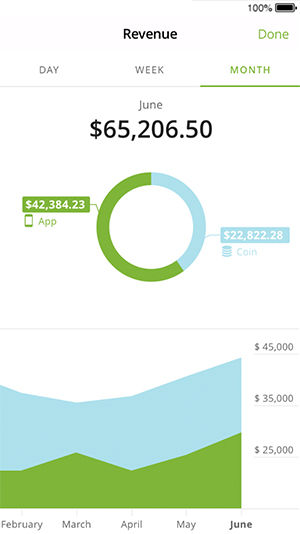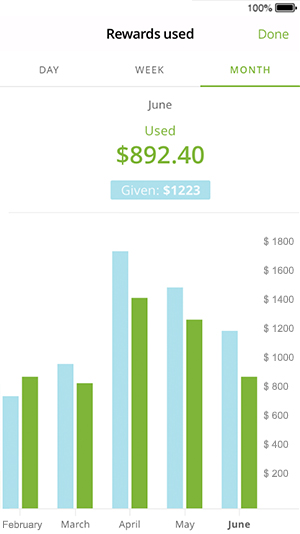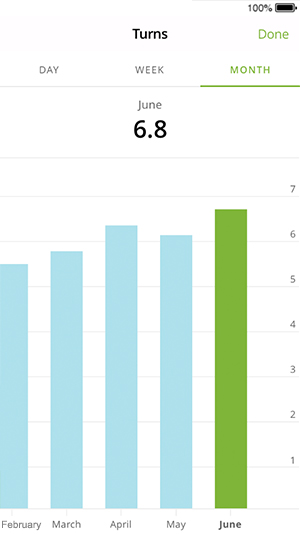 CONTROL MACHINES FROM ANYWHERE
Your entire machine fleet is at your fingertips. View machine statuses, send machine commands, change prices and program machines, receive machine error alerts and much more—all through the Huebsch Command cloud.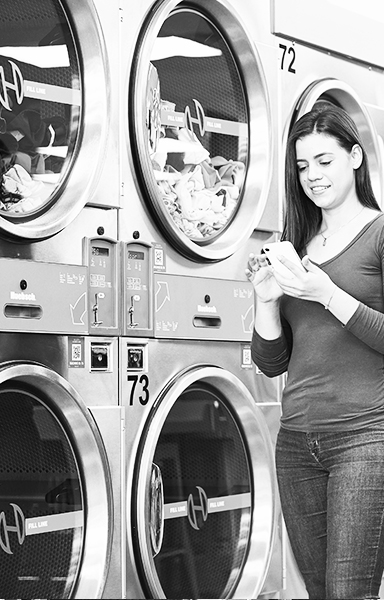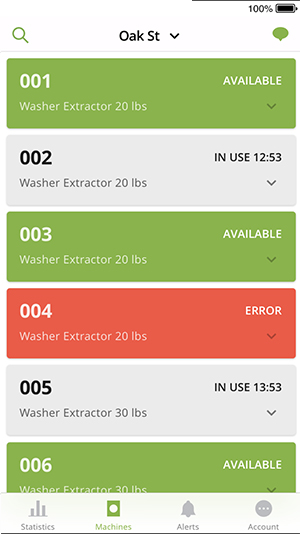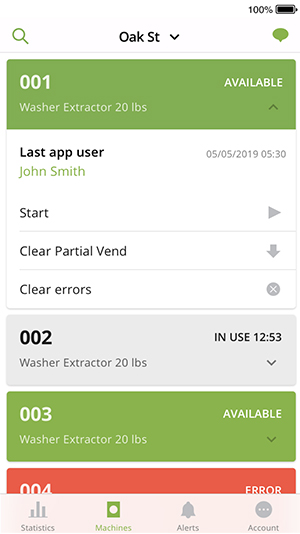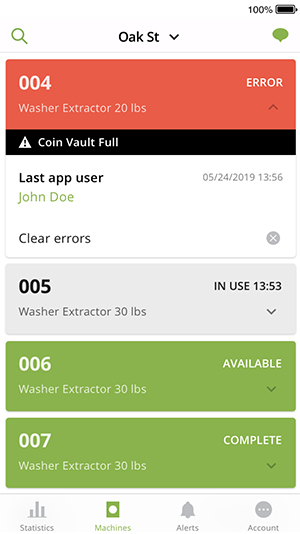 GET TO KNOW YOUR CUSTOMERS
Through Huebsch Command and the Huebsch app, you can offer your customers a better customer experience, while getting to know your customer base along the way. Manage customer reward programs, view customer information like account balance and transaction history, and offer seamless refunds if needed. Standing out from the competition has never been easier.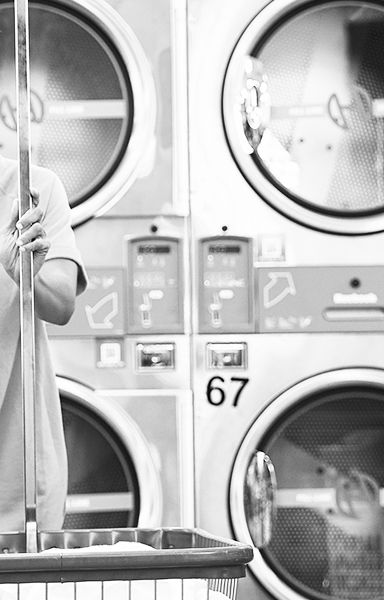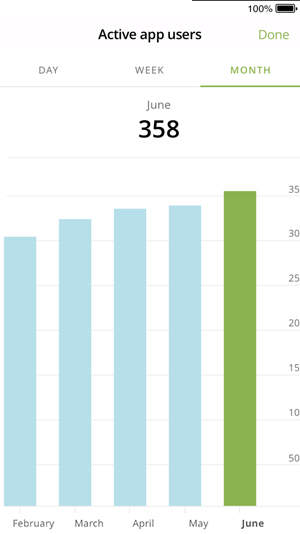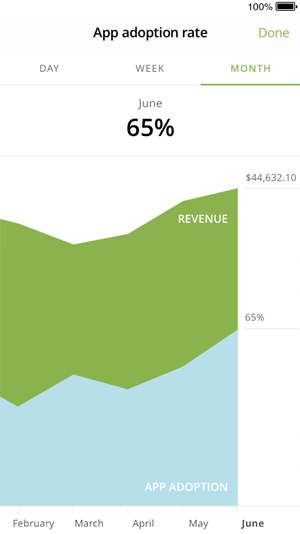 STAY CONNECTED ON THE GO
Stay in command of your business from anywhere with the convenient, easy-to-use Huebsch Command app. See store revenue, view and control machines, and get alerted when there are issues—right from your phone.
The Huebsch Command Owner Dashboard runs on a browser from your laptop or use the Huebsch Command app to access key information remotely.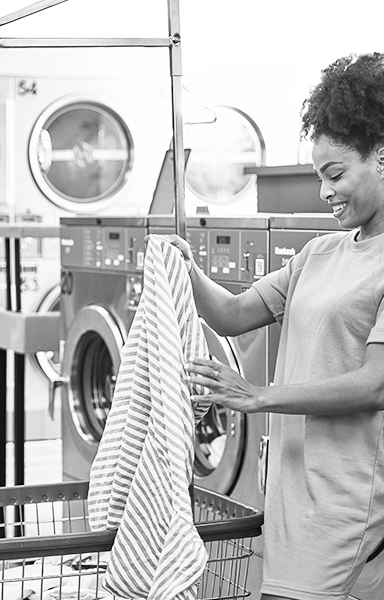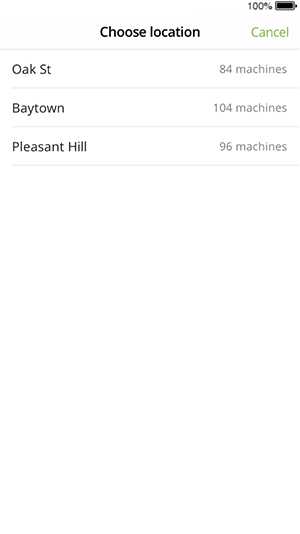 WE'VE GOT YOUR BACK - 24/7
Huebsch Command is backed by world-class, 24/7 support that comes with all Huebsch Care agreements and a team of dedicated product specialists to help every step of the way.