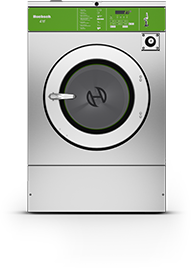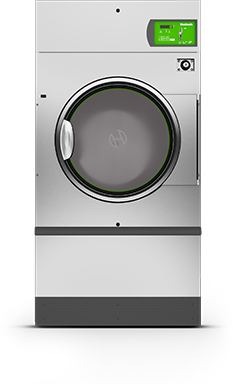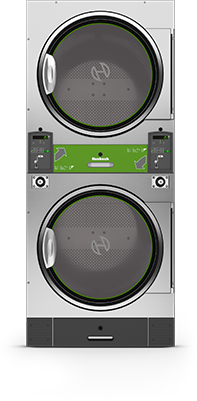 your mission
Satisfied Customers - Higher profits
Huebsch Command™ helps you run a smarter business by letting you easily accept mobile payments, control machines and manage your laundry business from anywhere.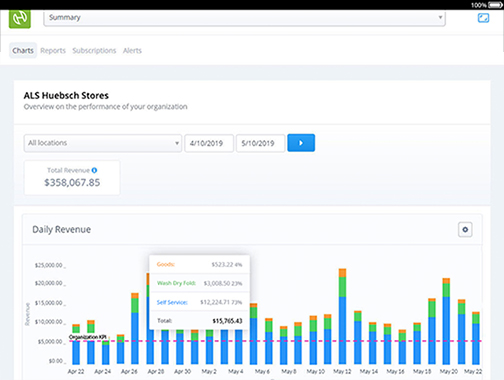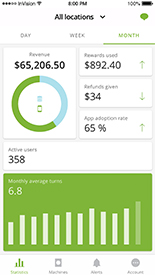 our mission
a laundromat that's as smart as you are
At Huebsch®, we understand that when you have the facts, there's no limit to your business's potential. With an intuitive interface and easy-to-use tools, Huebsch Command gives you the reporting, monitoring and configuration capabilities to do what you do best: make intelligent business decisions.
See how the Huebsch Command Technology Suite will change the way you'll run your laundry business.
Explore our suite of products.
Huebsch Command is available in tiered packages that can expand as your business grows. Explore our suite of products.
View our comparison chart for details.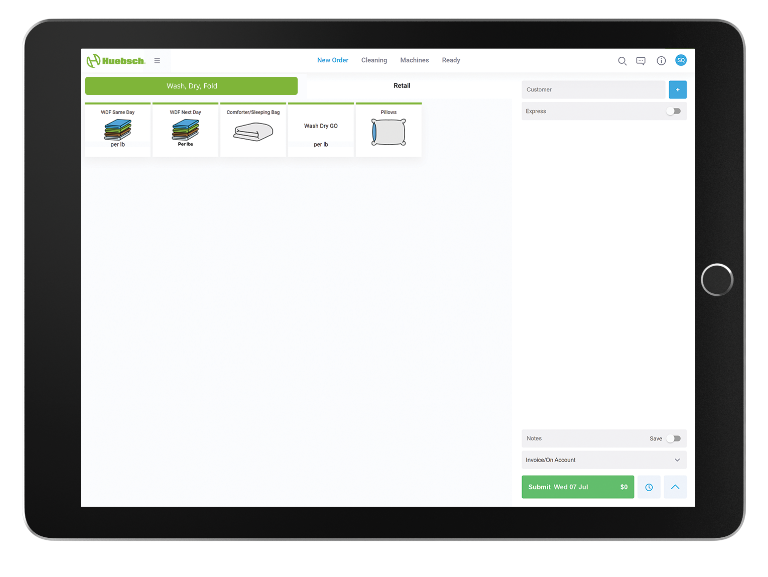 Seamless Sales Data Integration
Give yourself an easy way to see sales data in one central place. We've partnered with CleanCloud® to offer a POS system for your laundromat. The best feature? Your sales data seamlessly integrates with Huebsch Command™ and will be shown in the Owner Dashboard. Start a free trial today. Your all-in-one sales solution, delivered.
From our Customers
Huebsch Command Saved the Evening
Late last night, our attendant called us about a problem with a machine not spinning the clothes out (machine was overloaded). Instead of having to go back to the laundromat as we have had to do so many times in the past, my husband was able to log in to Huebsch Command, start the machine, and rapid advance it to the proper time, right from home. So I just wanted to say thank you. We are so glad we went with Huebsch! Great machines, great support and great technology!
J. Sheeley, Laundromat Store Owner
Access Store Remotely
Huebsch Command has allowed us to go unattended but still have that attended laundromat feel. The Huebsch Command Portal allows me to see, view and interact with my store as if I was there.
Ryan Hubbard, Lakeland Coin Laundry
Download our Technology Suite Brochure
See how Huebsch works in the real world—request a demo
Let us know how we can help.